Do you need accommodation during our retreats and events?
Stay with us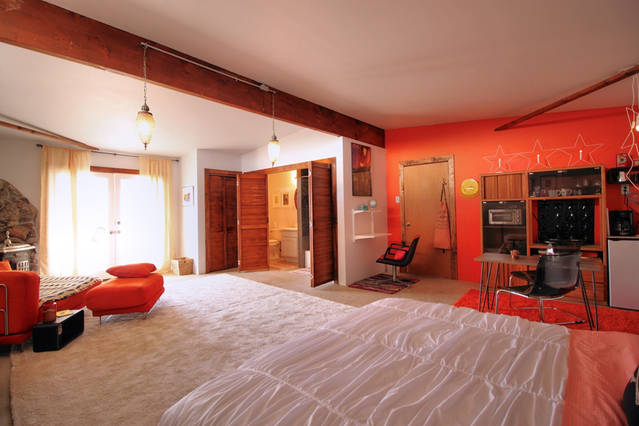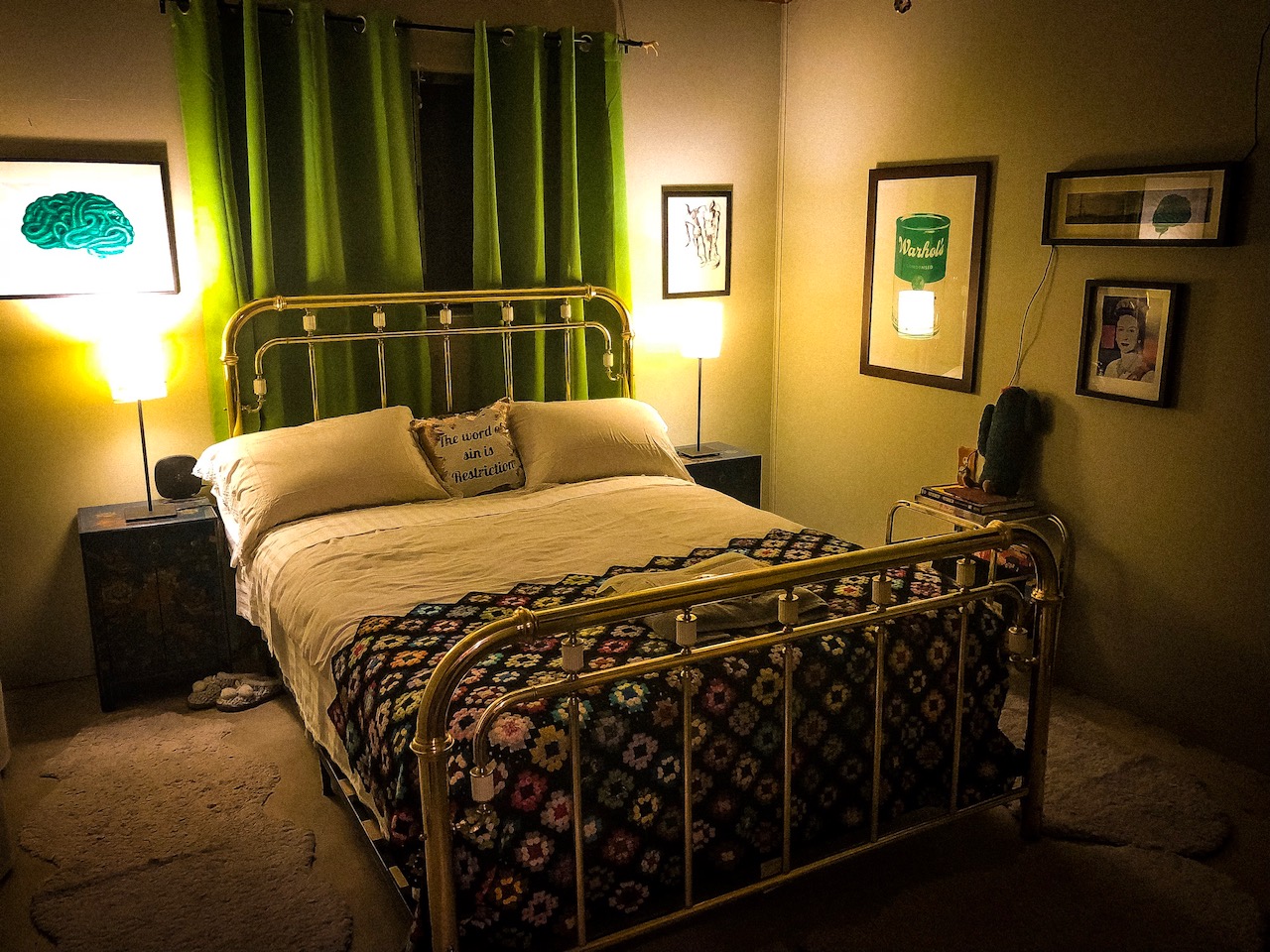 Accommodation details :
Your accommodation offers a perfect scenic desert getaway, and will make your retreat experience unforgettable. The properties are situated only 10-15 minutes from the amenities of Joshua Tree village.
All units have kitchens or kitchenettes with a fridge, coffee maker, stove or hotplate and other amenities, own bathrooms and comfortable seating areas. There are plenty of soft towels and robes. Sheets and textiles have been washed in natural detergent and air dried, and a myriad of little touches are chosen with you in mind. All rooms have A/C. Ample parking on property.
We will be donating 10% of all proceeds from accommodation to the Mojave Desert Land Trust.
Accommodation location 1:
Helios House, Helios Studio, Casa Shangri La, Studio Shangri La
Accommodation location 2:
Homestead Heaven (5 mins away), Horse Abrahams (15 mins away)
Optional extras
Reiki, private drum healing and Tarot available if you stay with us. Ask us for details. Click here and tell us if you need accommodation or have questions or preferences.